Building Dreams Since 1961
Family owned for three generations, Mustin Builders has served Madison County for over 50 Years. We are dedicated to excellence.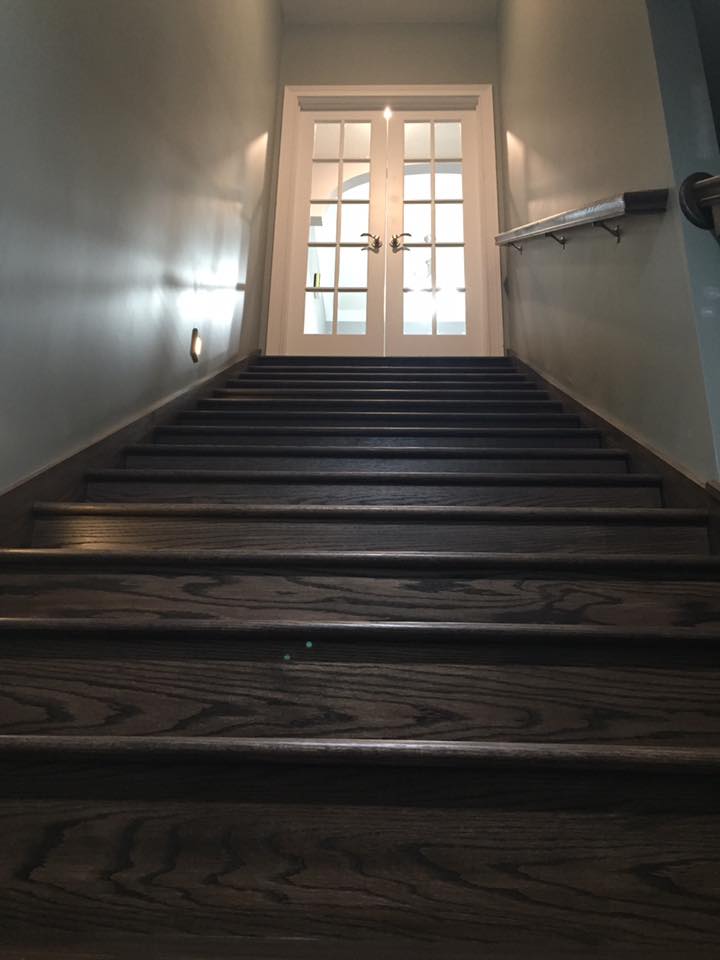 1000+
Homes Built in Madison County
3 Generations
Family Owned & Operated
Over 50 Years
Serving Madison County
Custom Residential Home Construction
We have the expertise and experience you can depend on when building your new home.
Custom Design
Every nail, color, and piece of hardware is customized to the specifications you provide.
Trusted Resource
Our team of experts have been building houses for decades in Madison County and have the expertise and knowledge which comes along with it.
People First
Putting the needs of our customers first comes naturally because we treat our customers like members of our family.
Quality Construction
Building your own home is a long term investment and we believe in only using the best quality contractors and materials.
Where Would You Like to Build?
Commercial Construction
We can help with your next commercial project no matter the scope or scale.
Quality Construction
Our work will stand the test of time. We utilize the best possible materials and ensure adherence to the highest quality of building standards.
Build Out & Finishing
From blank canvas to finished product, we will work with you to create the perfect space for your unique business.
Remodeling
Have you outgrown your current space or is it time for a facelift? We will work with you to uncover the best options for adapting to your business' current needs.
New Construction
Our team has developed strong relationships with several commercial architects to make the design and construction process as easy as possible.
Contact Us
Mustin Builders, INC
810 Central Avenue
Anderson IN 46012
info@mustinbuilders.com
(765) 644-8502
Open 8am – 5pm Monday – Friday
Closed Saturday & Sunday